If you live in Hungary, you can support us with 1% of your tax
Why is it important to offer 1% of your personal income tax for us?
Because our musicians need it more than ever, as concerts would have been the major source of revenue for them. Some of our musicians are still working to bring live music everyday into your home through our Quarantine Soirées, while others are constantly rehearsing and preparing for our concerts planned for autumn.

Because it doesn't cost you anything. You designate 1% of your personal income tax in the tax declaration form, and the state will transfer 1% of your tax for us.

Because you can become our supporter in two minutes.
1% donations of this year will be used to support our musicians in difficulty.
Deadline: May 20, 2020
Thank you for your support!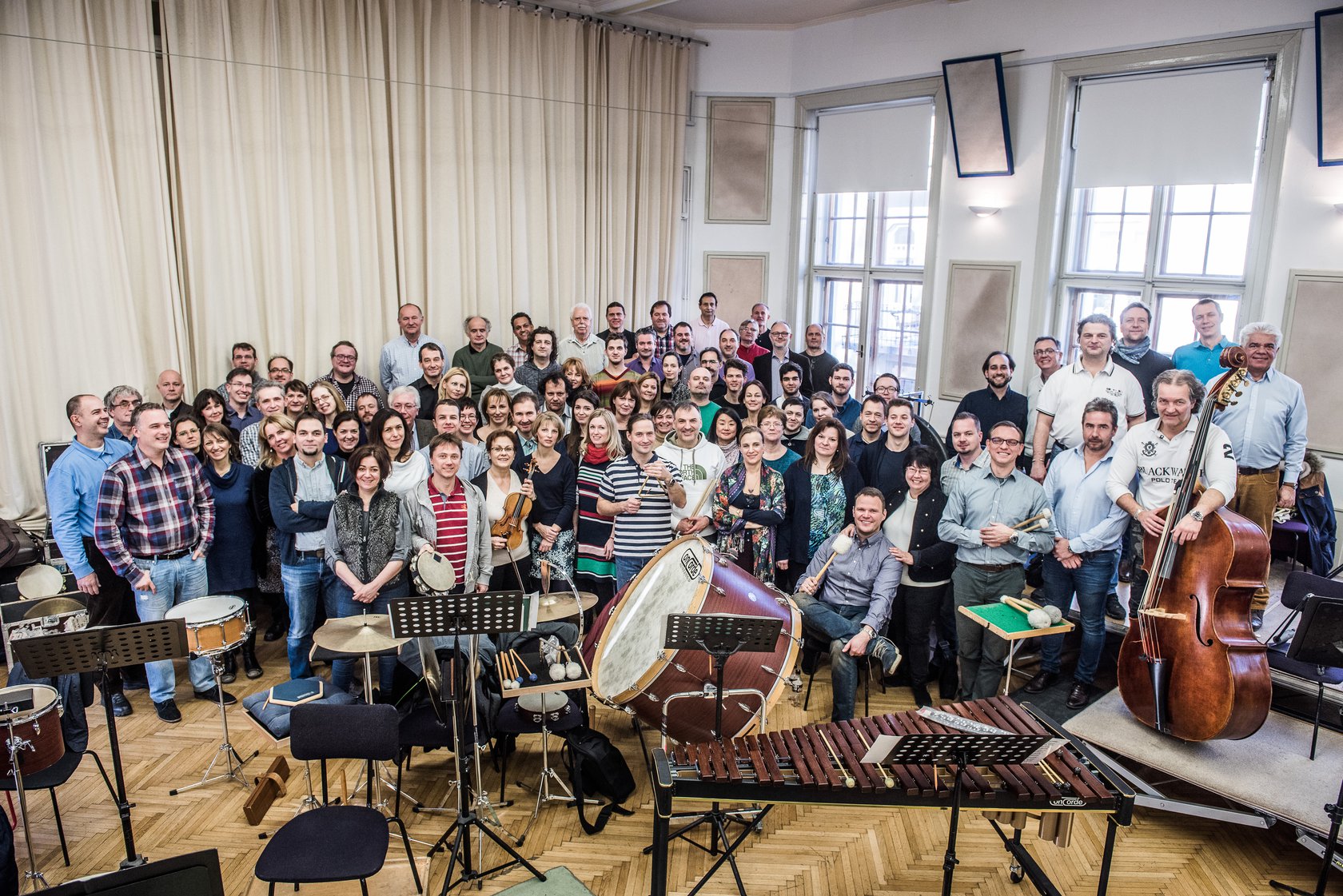 How to designate 1% of your personal income tax?
You only need to send these two details to your accountant or HR Department who handles your tax return:
Beneficiary: Budapesti Fesztiválzenekar Alapítvány (Budapest Festival Orchestra Foundation)
Tax number: 18005488-2-41
What did we use 1 % donations of last year for?
In 2019, we received a total of HUF 1.6 million through 1% donations, which was spent on our educational programs.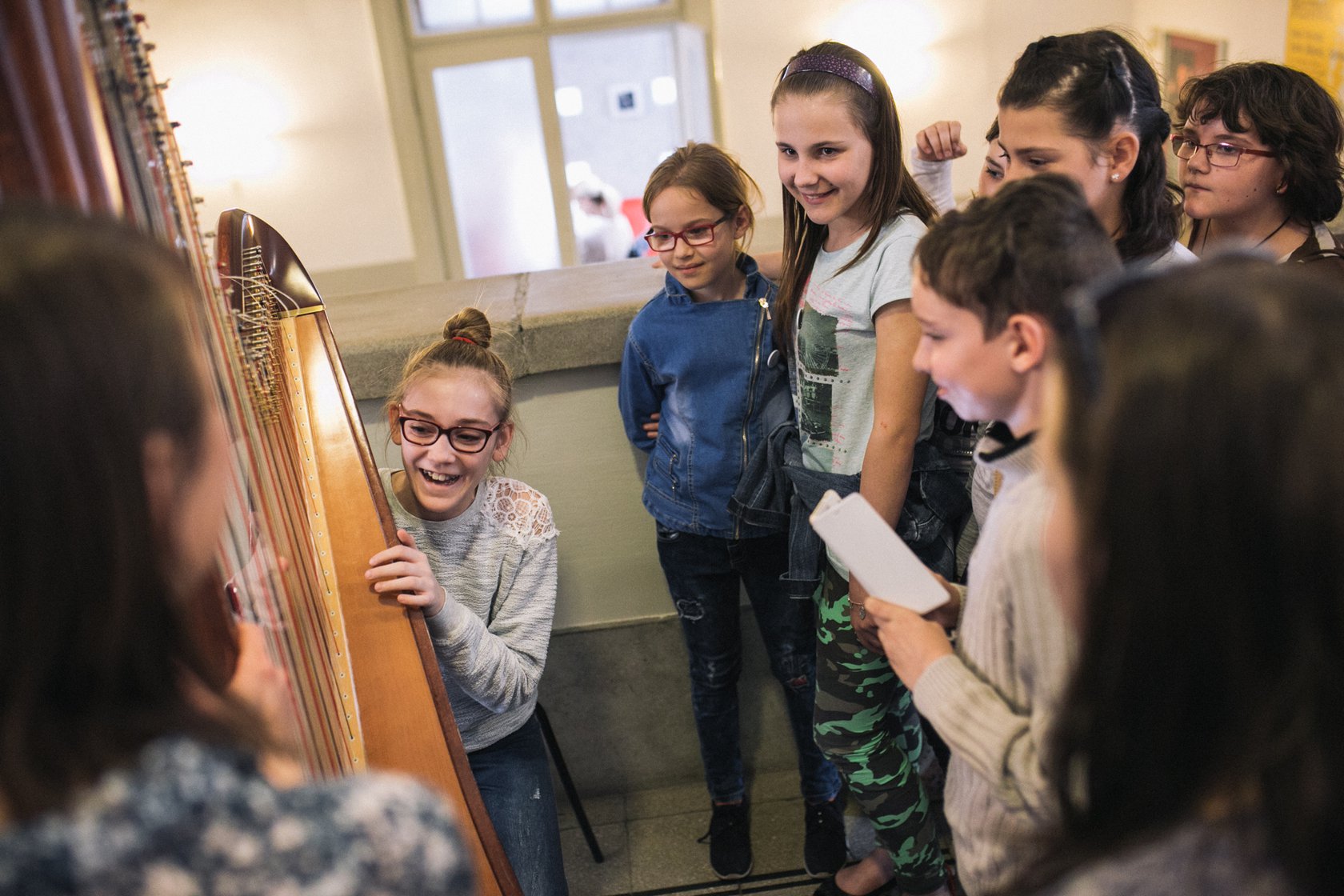 Here is a short report:

The Budapest Festival Orchestra places great emphasis on the musical education of young people. Our Partner School Program is open and free to any school. Before the Coronavirus pandemic, we worked with more than 40 partner schools, offering them programs such as the Choose your Instrument sessions or Rehearsal Visits. Thanks to the activity of schoolteachers, music teachers and the tireless work of BFZ musicians, thousands of pupils visit our rehearsal hall in Óbuda every year. During the pandemic, we would like to help the work of our partner schools with tutorial videos.

You can read more about the Partner School Program HERE.
If you have any questions, please contact:
Judit Varga
Head of Sponsorship and Development
judit.varga@bfz.hu