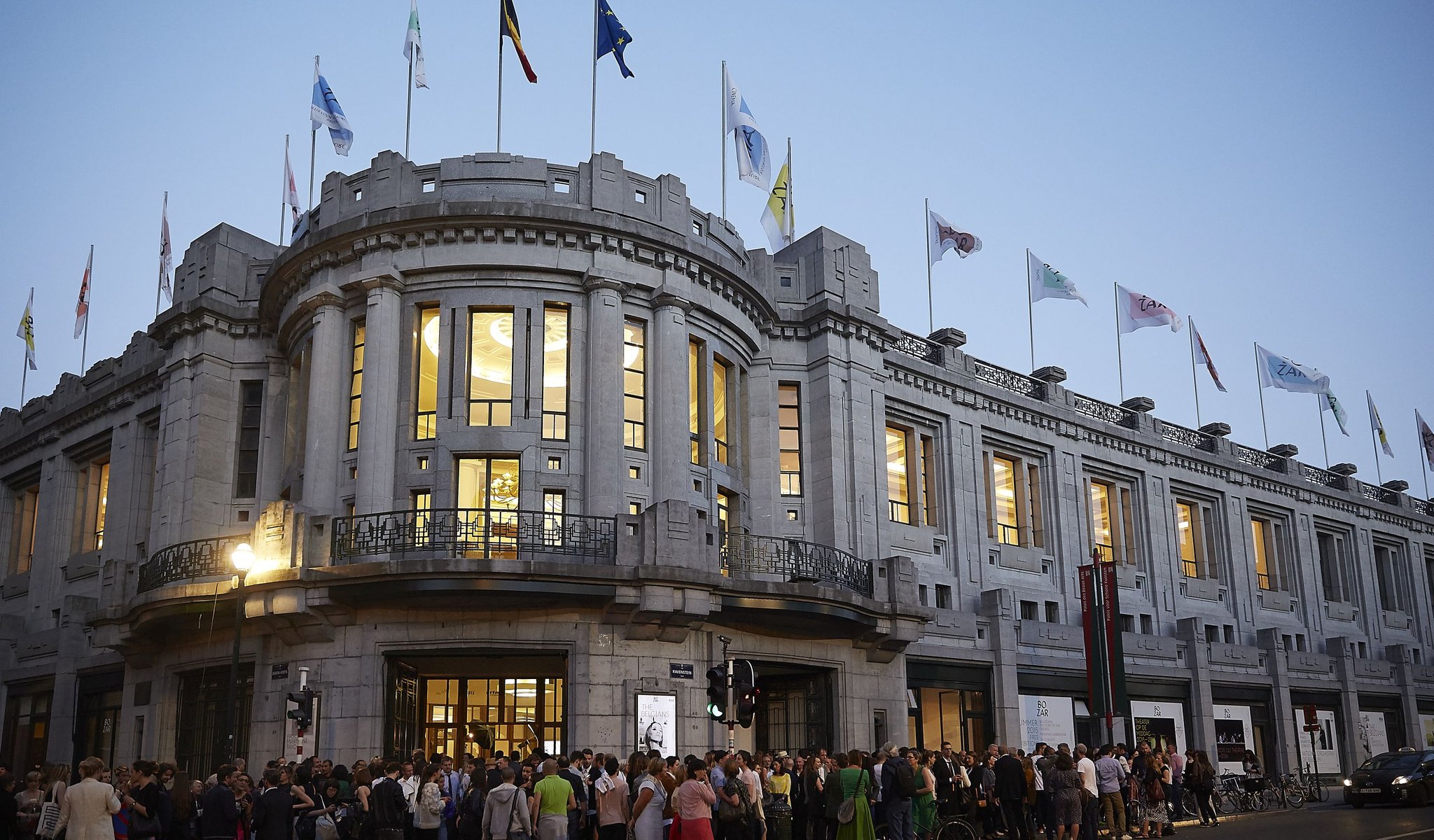 Add to calendar
Tour: Compassion – J. S. Bach's St. Matthew Passion and other Passion stories
Program
Johann Sebastian Bachbio:
St. Matthew Passion, BWV 244 – excerpts and other passion stories
Featuring
Conductor
Soloist
Featuring
Other information
The event is about 1.5 hours long.
About the event
"The framework of the concert is Bach's St. Matthew Passion but, in addition to the story of Jesus' suffering, we also express our compassion for other innocent victims," says Iván Fischer, summing up the concept of the concert, which is called Compassion. About half of Bach's most extended work will be performed in this concert. After the opening chorus, at the first key point in the story, the BFO immediately inserts a climactic interlude that responds to our present, followed again by Bach, and so on. The result: a colorful, allusive, living musical reflection on the world. The Passion will be performed by the Cantemus Mixed Choir and exceptional international soloists.
One of the two remaining Bach Passions, the St. Matthew Passion is considered the pinnacle of Protestant church music, and is often performed today as merely music. However, it was, in fact, applied music. Iván Fischer describes it as "a ritual with spiritual content". A sermon lasting about one hour was preached between the two parts of the work, which was first performed on Good Friday, 1727. The Gospel texts in the piece, the musical symbols (well understood at that time), and the key words found at several points link the biblical texts with Christian Picander's poems. The chorale texts all show that this Passion is more doctrinal than merely musical. It is a lesson on compassion and sympathy.
Iván Fischer's concept, already presented with great success in Amsterdam, is a continuation of this original idea. The scenes omitted from the St. Matthew Passion are replaced by classical or folk music, jazz, choir, and film scores, that match Bach's statements in their message. The same concept with more victims and more stories of suffering in one evening – this is the essence of Iván Fischer's concept, which is strictly attuned to the present and constantly changing.
Bach's music always returns after the interludes. The divided choir and orchestra create a stunning stereo sound, a sensual representation of the dialogue between the masses. The narrative follows the Gospel of St. Matthew and pauses several times to project a feeling in the form of arias. In this intense, dramatic, often passionate music, Bach used a variety of textural tools, both vocal and instrumental. For example, Jesus' parts are always accompanied by sustained chords from the strings, distinguishing him from the other characters, and emphasizing his divine existence. Bach's legendary chorale settings, which are played at dramatic climaxes, are closer to God than any other music. The Compassion ends with the final chorus of what has been called a religious opera.
Full description