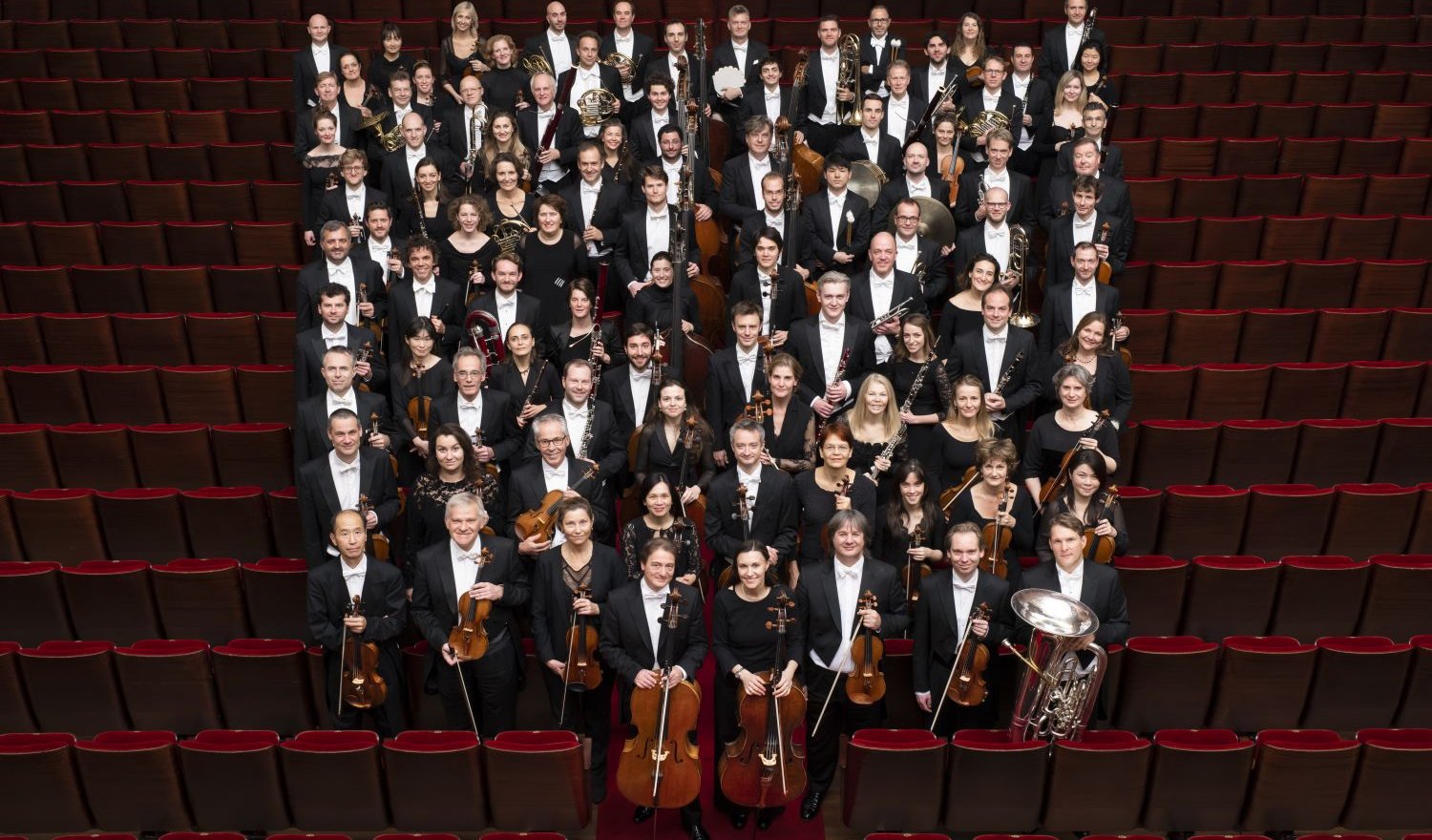 Add to calendar
Bridging Europe: Iván Fischer and the Royal Concertgebouw Orchestra
Program
Featuring
Conductor
Soloist
Featuring
Other information
The event is about 2.5 hours long.
About the event
This evening forms a bridge between two European capitals with rich cultural histories: the orchestra playing is Amsterdam's renowned Concertgebouw, while the conductor and the soloist are the pride of Budapest. For the programme, Iván Fischer has selected works from the great "B" league: Beethoven and Bartók. From the former, the Fifth Symphony is everyone's eternal favourite, while the latter's youthful Violin Concerto No. 1, which we will hear performed by Barnabás Kelemen, documents the painful memory of an unrequited love. And the Dance Suite? This work was inspired by the music of several peoples: you could hardly have a better musical "bridgehead".
Bartók wrote it in 1923, based on a commission from the city of Budapest for the celebration of the 50th anniversary of the unification of Pest, Buda and Óbuda. His work expresses "the idea of the different peoples of the world becoming brothers and sisters" - a sentiment that the composer also expressed in other compositions. Bartók composed his youthful Violin Concerto No. 1 in 1907/08, and the work is a two-part narration of his one-sided attraction to the violinist Stefi Geyer, who was seven years his younger. It was first played in public in 1958, after the deaths of both of the characters in the story. "It is thus that fate knocks on the door," is how Anton Schindler, Beethoven's secretary, said the composer described the first notes of the Fifth, now known as the "Fate Symphony". Although the title was not invented by Beethoven himself, in the piece we can justifiably assume the discovery of a combative hero's struggle with Destiny, a fight which, the composer indicates, he triumphs. Iván Fischer, the world-famous conductor of the Budapest Festival Orchestra, has enjoyed a long relationship with the Amsterdam Concertgebouw Orchestra, which has been amassing triumph after triumph since 1888. Audiences both in Hungary and abroad respond enthusiastically to the virtuosic and evocative playing of Barnabás Kelemen, regardless of whether he takes the stage as a soloist or as a chamber musician.
The Bridging Europe Festival is sponsored by the Embassy of the Netherlands.

Full description